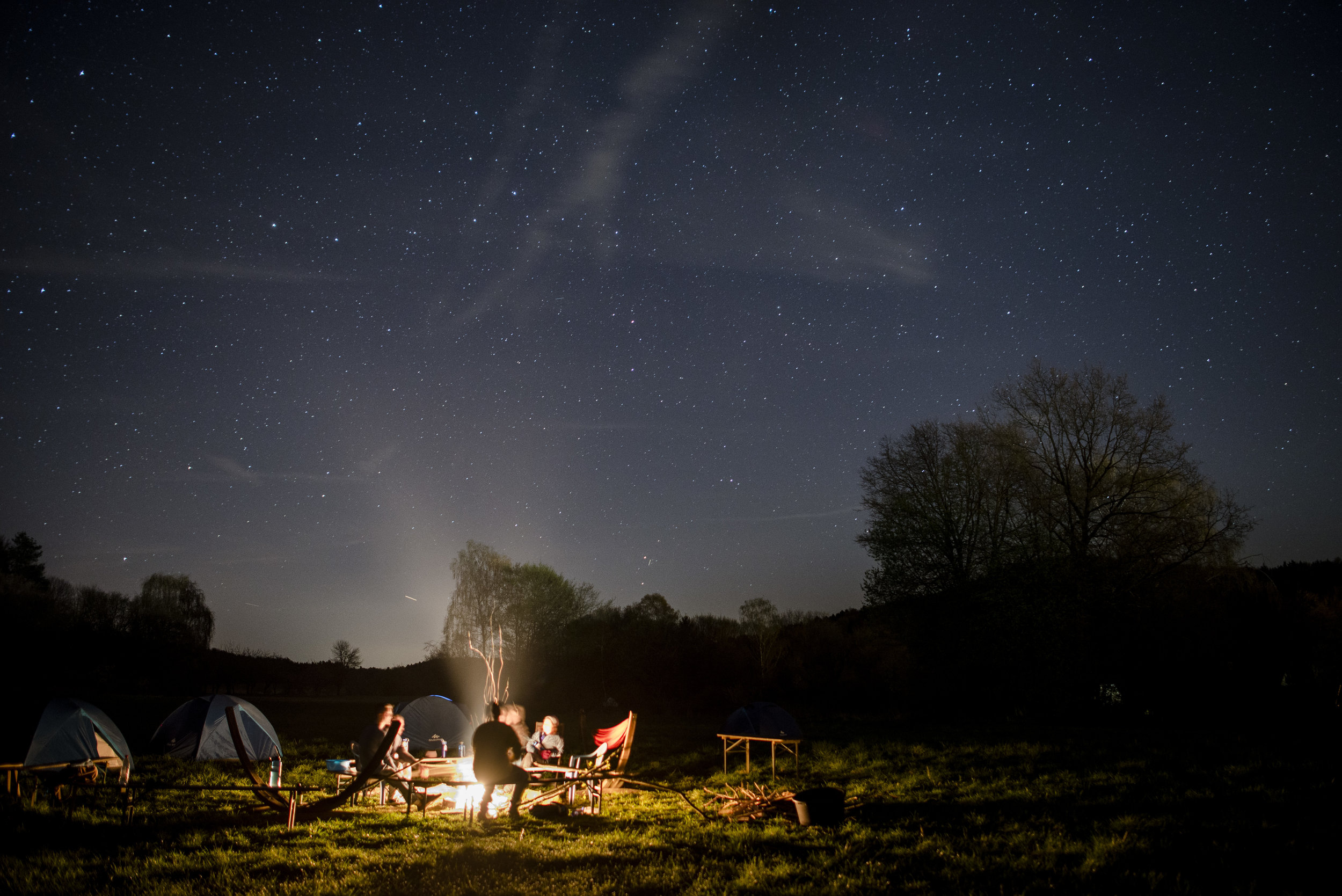 Deutsch, siehe unten
Summer has hit YWAM Nuremberg and we would like to take a moment to be thankful.
Our Trail-less Discipleship Training School (DTS) has arrived safely in South Asia. The team of eight will be on outreach for two months. We are thankful for their willingness to be stretched and their longing to bring Jesus to far off places.
The Developing Tank (DT) is a new ministry that was launched out of YWAM Nuremberg at the beginning of the year. Its purpose is to bring photographers together and accompany them through trips and different workshops to develop and capture their individual photography concepts. In March the DT offered its first photography trip to Budapest, Hungry. Last week six students participated in the DT's second trip to Florence, Italy. The DT partners with local photographers in each city. We are thankful for the dreamers within our staff community and that God is faithful.
Our Bible distribution project is still going strong. Our Nuremberg staff team, students and visiting outreach teams continue distributing Bibles from door to door, neighborhood by neighborhood. In some neighborhoods almost everyone accepted a Bible; in another almost nobody received one. But rejection does not bring us down. Nobody said it would be easy. We are thankful for every Bible that was received and every conversation that was had, regardless of its apparent outcome.
July marks the two year anniversary of our Wonderland Café. Accordingly the Café is taking a well-deserved summer break to take stock of the last two years. We are thankful for the acceptance the Café has received in the neighborhood and for the team of entrepreneurial coffee aficionados who stopped to talk with the individual while serving great coffee. This break also marks a transition for the Café. As seasons change, also for people, we are now in need of a new team to take Wonderland Café forward into its next season. Pray with us that God would bring the right pieces together.
Kaleo continues to deepen its partnerships and relationships within the city. In one recent initiative a visiting outreach team worked with them to distribute 500 cookies within the red light district. Love will never fail. Kaleo works hard to transform lives and relationships, one act of kindness at a time. We are thankful for this team of relentless advocates of the exploited.
It has been a great first half of the year. And much more is to come.
The next Marriage of the Arts (MOTA) DTS is on course for fall 2018. School leaders are busy planning out details and schedules. Others are out exploring possible outreach locations. Thankful for great expectations because we know in whom we trust.
Let this be a wonderful summer for you, dear friends. We are always so thankful for your interest, prayer and support. You are an essential part of our little Wonderland Community and the Kingdom of God.
Be it summer or winter, for those of you in the Southern Hemisphere, find your dreams in him.
Der Sommer ist bei uns in JMEM Nürnberg angekommen und wir würden uns gerne einen Moment Zeit nehmen, um dankbar zu sein.
Unsere Trail-less DTS (Jüngerschaftsschule) ist sicher in Südasien angekommen. Das 8-köpfige Team wird dort für 2 Monate bleiben und wir sind dankbar für deren Bereitschaft und Willen die gute Nachricht zu den abgelegensten Orten zu bringen.
Der 'Developing Tank' (DT) ist ein neuer Dienst von JMEM Nürnberg. Er existiert seit Anfang des Jahres mit dem Ziel Fotografen zusammen zu bringen und auf verschiedenen Reisen und Workshops zu begleiten, während sie ihre jeweils individuellen Fotografiekonzepte entwickeln und verwirklichen. Im März machte der DT seine erste Reise nach Budapest, Ungarn. Letzte Woche nahmen 6 Studenten an der 2. Reise des DT's nach Florenz, Italien, teil. Der DT arbeitet unter anderem mit örtlichen Fotografen zusammen. Wir sind dankbar für die Träumer und Entwickler unseres Mitarbeiterteams, die Bereiche wie diese ins Wirken treten lassen und dass wir einem so treuen Gott dienen dürfen.
Die Verteilung der Johannesevangelien in ganz Nürnberg läuft immer noch im vollen Gange. Zusammen mit unseren Mitarbeitern, Studenten & Einsatzteams aus aller Welt, verteilen wir die Bibel von Tür-zu-Tür und Nachbarschaft-zu-Nachbarschaft. In manchen Teilen der Stadt wurden die Bibeln akzeptiert, in anderen leider überhaupt gar nicht. Aber Zurückweisung zieht uns nicht runter, denn niemand hat gesagt, dass es leicht sein würde. Wir sind einfach dankbar für jede Bibel, die ein neues Zuhause finden durfte und jedes Gespräch, dass geführt werden konnte.
Mit dem Juli erreichen wir unser 2-jähriges Jubiläum mit unserem Café, welches sich momentan eine Sommerpause gönnt, um die letzten beiden Jahre zu reflektieren. Wir sind Dankbar dafür, wie das Café in der Nachbarschaft aufgenommen worden ist und natürlich für unser Team aus leidenschaftlichen Kaffee-Aficionados, die immer für ein Gespräch Bereit waren, während sie Kaffee servierten. Außerdem geht jetzt für das Cafe ein neues Kapitel los, d.h. wir brauchen ein neues Team für das Wunderland Café. Betet mit uns, dass Gott die richtigen Leute zur richtigen Zeit schicken wird.
Kaleo baut weiterhin Beziehungen zu den Menschen in der Stadt auf. Vor kurzem haben sie mit einem Einsatzteam 500 Kekse im Rotlichtviertel verteilen können. Die Liebe wird immer siegen! Kaleo arbeitet hart daran, dass Menschenleben verändert werden können und Beziehungen geheilt werden. Wir sind Dankar für das Team, das sich für die Ausgebeuteten einsetzt!
Es war ein sehr gutes halbes Jahr und wir wissen, da wird noch so viel mehr kommen!
Die nächste MOTA (Marriage of the Arts) DTS steht für den kommenden Herbst an und so sind die Leiter jetzt schon damit beschäftigt, Terminpläne und andere Details zu planen.
Andere erkunden gerade mögliche Einsatzgebiete. Wir sind einfach dankbar für die ganzen Möglichkeiten, und dass wir wissen dürfen, wem wir dienen.
Liebe Freunde, möge es ein wunderbarer Sommer werden. Wir sind natürlich auch unglaublich dankbar für Euch, eure Gebete, euer Interesse und eure Unterstützung! Ihr seid ein wichtiger Teil davon, das Königreich Gottes hier auf Erden zu bringen!
Möge es Sommer oder Winter sein, für die, die auf der südlichen Halbkugel leben, findet eure Träume in Ihm.